Council Could Work With Lido Campaigners
19 December 2018, 06:32 | Updated: 19 December 2018, 06:34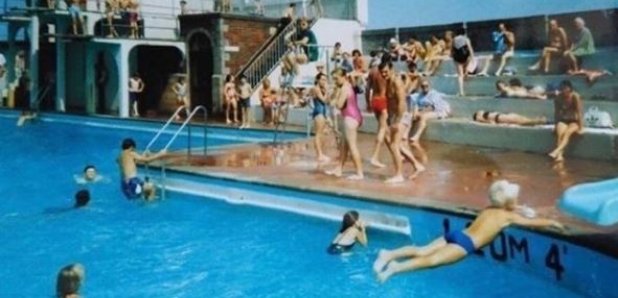 South Lakeland District Council says it would like to work with 'Save Grange Lido' to restore it to use as an outdoor pool.
The future of the grade-II listed site was debated last night - after enough people signed a petition to get it on the agenda.
A decision on whether to hand control of the site to campaigners will be discussed by cabinet in the New Year.
Campaigner David Dawson said: "It's a very long process. But we're making good progress. We're beginning to work constructively with the council, which is very encouraging. Because there are signs they're willing to work with us."
Vicky Barrett's lives on the Promenade in Grange-over-Sands: "We've got the enthusiasm, we've got the expertise. We're not just nerds, as they say, going 'oh, we'd like to do this'.
"We'll just see what happens. I mean, it's a joy to think now that my grandchildren may be able to use the pool."