Council Demands More Schools Funding
23 October 2018, 06:18 | Updated: 23 October 2018, 06:19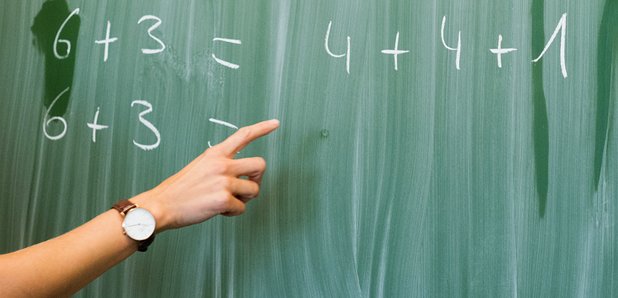 Schools in Cumbria are "walking a budget tightrope", according to the County Council.
Councillor Sue Anderson's heading to Westminster today (Tuesday) to demand the government properly fund teaching for pupils with special educational needs and disabilities.
The delegation will present a petition with over 32,000 signatures to Damian Hinds, Secretary of State for Education as part of the National Education Union's (NEU) 'Stop School Cuts' campaign.
Councillor Sanderson said: "I'm proud to be joining the delegation and lending the council's weight to this campaign. It is absolutely vital that government takes this funding crisis seriously. Despite the claims to the contrary, funding for schools is simply not enough to keep pace with increasing pupil numbers with a SEND diagnosis and other costs. Thousands of schools are walking a budget tightrope and children's educations' are suffering.
"Specifically for SEND, the Government is failing to provide the funding necessary for schools and local councils to give children with SEND adequate support. Nationally school cuts are leading to losses of staff, equipment and care required to safeguard children with the most complex needs in the classroom. The Government has a basic duty to make sure all children can access school but instead it's failing thousands of children who just want to learn."