Council Needs Help Fixing Up Allotment
1 October 2018, 06:07 | Updated: 1 October 2018, 06:08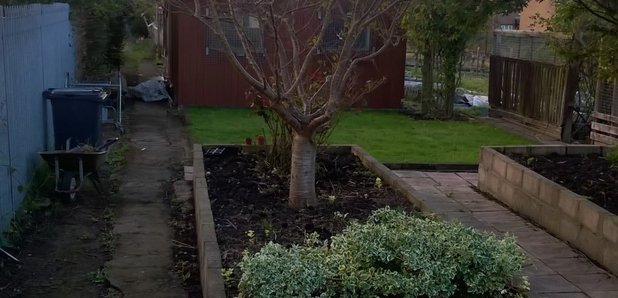 There's an appeal for materials so the council can get young people making food on an allotment in Barrow, which'll go to good causes.
The County's 'Youth Support Team' has got a 1,900 square foot plot - but the workshop it comes with has aleaking roof and needs other repairs.
Eventually, it's hoped youngsters will grow seasonal fruit and veg for local care homes and food banks.
Cllr Anne Burns, Cumbria County Council's Cabinet Member for Children's Services, said: "This is a fantastic project which will bring members of the community together and provide a rewarding experience for the young people involved. I am delighted that the allotment and warehouse will be transformed in to a useable space the whole community can enjoy and benefit from, and I am looking forward to sampling some of the tasty jams and pickles that will be produced!"
A statement from the Council continued "The project will also provide an opportunity for young people, staff and volunteers to upcycle old or unwanted furniture during the winter months – these items will also be donated to local care homes and the local community.
"The team is now seeking materials - such as roofing materials, flooring, chipboard, kitchen units, worktops and garden tools. If you would like to contribute something, please contact simon.day@cumbria.gov.uk"