Crackdown On Parking At Fell Foot
9 July 2018, 06:27 | Updated: 9 July 2018, 06:33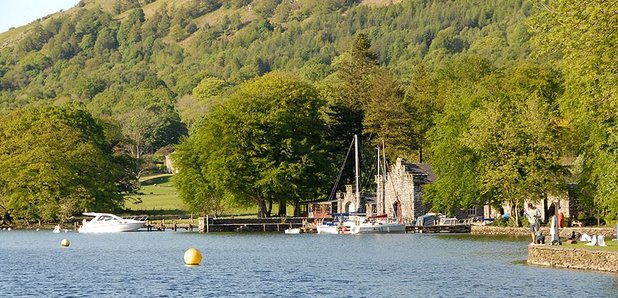 Police say they'll tow cars parked illegally at a Lakes beauty spot.
Officers say around 150 people parked on double white lines on the A592 near Fell Foot the weekend before last.
The force says it's dangerous for passing vehicles near the National Trust site.
Inspector Paul Latham said: "We understand that many visitors would like to take advantage of what our area has to offer especially when the sun is shining.
"However we do have serious concerns over the manner of parking witnessed on the A592 where motorists are leaving their vehicles on areas of the road. In doing so they are not only committing a road traffic offence but are causing significant obstruction to other road users.
"Last weekend it was estimated that 150 vehicles were parked on double white lines.
"We will consider all options available to us including the issuing of fixed penalty notices and uplifting of vehicles for those causing the greatest obstruction. I would also remind drivers that parking next to double white lines incurs 3 points on your licence and £100 fine."