Crackdown On Rogue Traders
16 October 2018, 08:42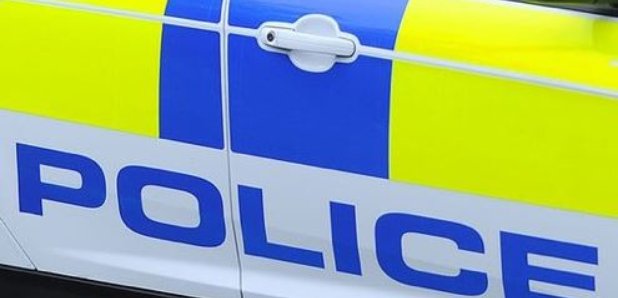 Aggressive doorstep sellers and dodgy tradespeople were targeted in Cumbria last week.
The police and the council carried out 'Operation Rogue Trader'.
Officers also spoke to vulnerable people about avoiding falling victim to it.
Cllr Celia Tibble, Cabinet Member for Trading Standards, said: "I'm pleased that Cumbria Trading Standards is working in partnership with local police colleagues to tackle this issue and to give local residents confidence that when they report fraudulent crime, it will be investigated thoroughly and that rogue traders will not be tolerated in Cumbria. Doorstep fraudsters target the vulnerable and elderly and can cause misery to their victims – we won't stand for this in Cumbria, and Operation Rogue Trader demonstrates the commitment of both Trading Standards and the Police to tackle the issue head on."
Sergeant Lewis Powell, Cumbria Constabulary, said: "Operation Rogue Trader is a great opportunity for us to tackle and raise awareness of the issue of illegitimate traders. In Cumbria there have been numerous examples of cold calling criminals looking to exploit vulnerable and elderly home owners.
"We will continue to carry out operations like this and remind the public to remain vigilant and report any suspicious activity or concerns about an individual offering to carry out work to the relevant agency."
CTSI Lead Officer for Doorstep Crime, Tim Day, said: "Rogue traders and doorstep fraudsters prey on the most vulnerable in society. Working closely with the police and other agencies means we can intervene sooner and safeguard potential victims."
"This campaign is a core part of a wider strategy to ensure trading standards and the police can work together so there's no place for these kinds of criminals to hide."
Activities during the week of action included executing warrants, identifying vehicles used by criminals through automatic number plate recognition (ANPR), conducting intelligence-led patrols and raids, and educating members of the public and frequently-targeted groups before they can be scammed.