Cumbria Police Back Anti-Bullying Week
5 November 2018, 07:36 | Updated: 5 November 2018, 07:39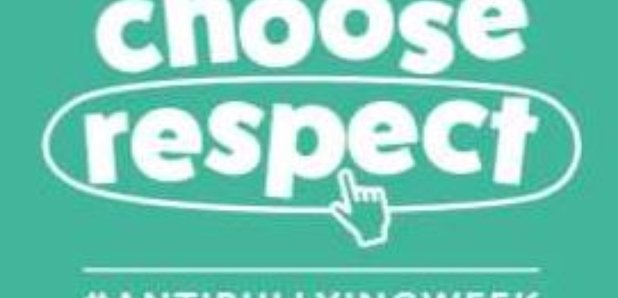 "Choose respect" is the message to Cumbrian school children during anti-bullying week.
Sir John Barrow Primary in Ulverston held a special assembly with Cumbria Police about it.
It's hoped pupils will be encouraged to tell an adult if they're being bullied.
Local PCSO Izzy Roberts says there's no reason that can't be her: "They can ask us for help. We're not there to take them away! Unfortunately a lot of parents might say that as a tool to get them to behave. But the message that we need to get out is that we are there to help them and support them."
She added she's been building a relationship with the pupils: "It's like I'm a movie star when I come into the classroom - because every single child in this school knows my name and would say hello to me in the street. They know then that we are here and we are there to help if they were in trouble."
Deputy head at the Sir John Barrow school, Nancy Fletcher, says they're encouraging children to speak out about bullying: "We constantly ask children if they know a safe adult that they can talk to.
"We talk about them confiding in a friend and then going to a safe adult if they don't quite feel brave enough."
Cumbria's Police and Crime Commissoner Peter McCall also dropped in: "We should all take a stand against bullying and help to raise awareness that bullying will not be tolerated. By respecting each other's feelings, wishes and rights, we need to remember that while we are all different, we are all equals.
"We can all stand up to, challenge and refuse to accept bullying in any form. By spreading the message I am hopeful that awareness will be raised and that anyone witnessing or affected by bullying will feel comfortable enough to go forward, talk to an adult and get support.
"It is important to encourage young people to think twice about what they say and how being mean to others, can hurt them very deeply."