Cumbria Police Lead Online CSE Event
23 March 2018, 06:00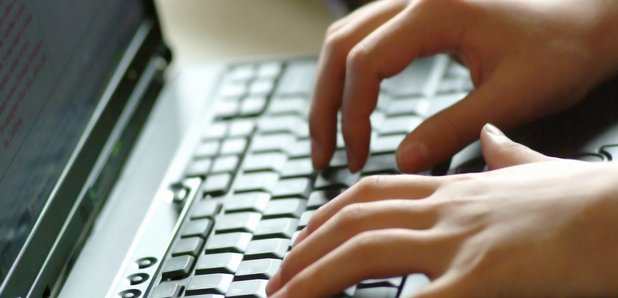 Cumbria Police is leading an online event later to help people keep their children safe from others trying to sexually exploit them.
Officers, council safeguarding staff and charities will be on hand to answer questions via Facebook this evening.
Detective Inspector Dan StQuintin, Cumbria Constabulary Public Protection Unit, said: "Child sexual exploitation continues to be a key priority for police and a number of partner agencies in Cumbria. If people see something we want them to say something. Don't keep quiet about CSE. All reports of CSE will be believed and they will be investigated. This event on Friday is an excellent opportunity for people to learn more about this horrible issue.
"I would encourage anyone who has any concerns or questions regarding CSE to take this opportunity to engage in a healthy conversation with experts in order to protect Cumbrian children.
"If you are unable to access the event on Friday you can send in questions ahead of the event and you will receive a notification once your question is answered.
"The protection of children is the responsibility of everybody. By engaging in open and honest discussions we hope to empower parents, guardians and young people with information that can protect children from being victim to sexual exploitation."
Cumbria's Police and Crime Commissioner Peter McCall said: "This is a great opportunity for people to find out how they can help keep their youngsters safe. We don't want our children to be afraid of using technology, but at the same time, we want them to know how to stay safe, and what to look out for to guard against predators. I think this is a really good idea, and would urge people to take part."
The event page, where questions can be submitted, is live here.