Cumbria Rape Victims Praised For Bravery
24 May 2018, 12:46 | Updated: 24 May 2018, 12:52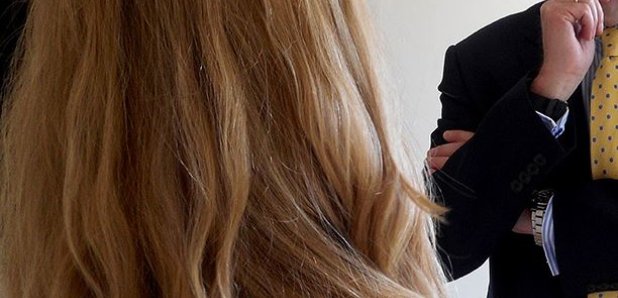 Rape victims in Cumbria are being praised for having the bravery to come forward, after cases rose 11% in 2016/17.
The county's police are also highlighting The Bridgeway, which helps victims through the legal process.
Cumbria's Police and Crime Commissioner, Peter McCall said: "I praise the brave victims that have come forward and report that they have been a victim of rape.
"Whilst we are seeing an increase in the crime figures around rape, there is a positive sign that victims are more confident to come forward.

"My message is – whilst it may not be easy, if you have been a victim of rape, please come forward and report it to the police, we now have the support services within the county to help you through the processes and to cope and recover from your experience."

Detective Superintendent Vicki Ellis, Cumbria Constabulary, said: "The data shows that that in Cumbria we have seen a rise in the number of rape incidents reported. This is in line with other forces throughout the country, as we continue to receive reports of non-recent incidents.

"The rise shows an increase in confidence and willingness of victims to come forward and report such offences, in the knowledge they will be listened to and investigations will be carried out.

"Rape investigations are complex and can often be lengthy, especially historic cases when there is a lack of forensic evidence. I can assure the public that any incident of rape, whether recent or non-recent, is thoroughly investigated so that offenders can be brought to justice."