Cumbria Researcher Shares Abuse Findings
11 June 2018, 15:03 | Updated: 11 June 2018, 15:06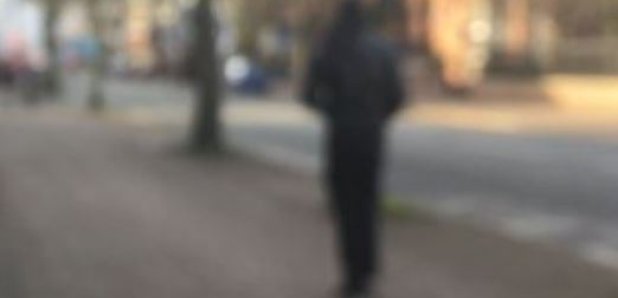 A doctor at the University of Cumbria is helping shape government policy on domestic abuse.
Doctor Liz Bates has shared her research on men who are abused by their female partners - asking why they're often reluctant to report it to police.
Dr Bates, a senior lecturer in applied psychology, said: "It's encouraging this issue is now receiving more attention and we're hopeful this latest research will influence change among those organisations that offer support to enable them to help more men in crisis."
In April, research by the University of Cumbria was presented at the University of Frankfurt at an event said to be among the first in Germany to highlight the issue of male abuse.
Principal lecturer Dr Julie Taylor added: "We have confirmed a real issue here and the challenge now is to look at what barriers exist for men when trying to ask for help, or leave the relationship.
"We're specifically looking to identify the hurdles that exist with the aim of identifying what can be done to encourage more men to take the first step to ask for help."