Cumbria Winning Fight Against Scammers
26 June 2018, 07:05 | Updated: 26 June 2018, 07:07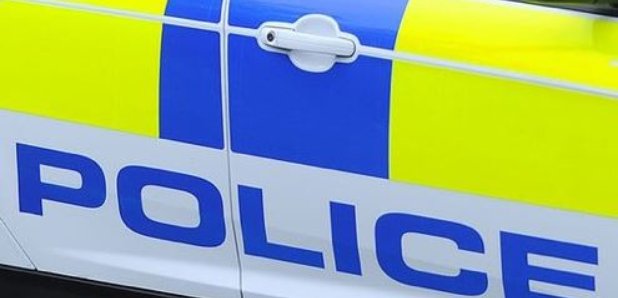 People in Cumbria are getting the message and not falling victim to scam callers.
Police say they've had plenty of reports of it, but no-one's lost any money.
Officers say the elderly are still being targeted by con artists claiming that people have unpaid tax bills.
A Cumbria Constabulary spokesperson said: "We have sent messaging out over the past months advising people to be vigilant to prevent them from falling victim to such scams. I am pleased to say that today, no one targeted has fallen victim, but we cannot be complacent. We ask that the community remains vigilant, please speak to any vulnerable friends, neighbours and relatives about such scams to continue to raise awareness.
"Our advice for such scams is to disregard the message. Do not contact them on the number they request you to call on, and do not hand over any money. If possible record the details and if you are in any doubt, contact HMRC to verify the information.
"The HMRC website states they would never use these methods to tell you about a tax rebate, a penalty or even to get personal payment information, and they would not request overdue tax to be paid in iTunes vouchers or similar.
"We also ask retailers, if you get a customer attempting to buy high value amounts of iTunes vouchers, please help that customer by checking it is not being purchased to pay a HMRC tax bill or other debt, and report this matter."