Cyber Crimefighters Head To South Lakes
29 May 2018, 13:43 | Updated: 29 May 2018, 13:46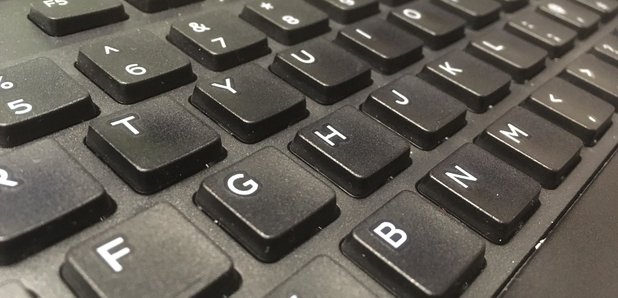 People in the South Lakes are being taught how to avoid online crime like ID theft, fraud and abuse.
A team from Get Safe Online's highlighting how easy it is to fall victim to cyber crime on Tuesday next week.
Sessions are being held at Windermere, Marchesi Centre - 9am to 12 noon; and Ambleside Parish Centre - 2pm to 5pm.

The training will cover cyber security topics around online shopping, online finance, social media, keeping children safe online and advice for small businesses.
Two online safety courses have already taken place earlier this year in Barrow and Grange.
Cumbria's Police and Crime Commissioner Peter McCall said: "Cyber-crime is a key threat to individuals, businesses and our communities alike and that is why I have funded Get Safe Online who are specialists in the field of cyber security.
"They will work with the three Community Safety Partnerships to deliver the programme across the county.
"Most of us use the internet to one degree or another to communicate, manage our finances, obtain products and services and enjoy entertainment, and it really is a wonderful resource.

"However, this is changing the way that criminals target people, and unfortunately things can and do go wrong.
"More and more people of all ages and backgrounds are affected by fraud, identity theft and abuse, while in South Cumbria we know of a number of businesses falling victim to cyber attacks.
"The information and advice offered on these courses next week is invaluable in understanding how to protect yourself and what to look out for, and I would urge anyone concerned about their online security to consider attending.

"Feedback from the many people who have participated in these sessions so far is that even though they thought they were 'cyber-savvy', they still came away with some excellent advice and tips."

To book a place, contact: charlie.mcshane@southlakeland.gov.uk, or telephone: 01539 793266.