Disabled Still Face Taxi Discrimination
27 April 2018, 05:00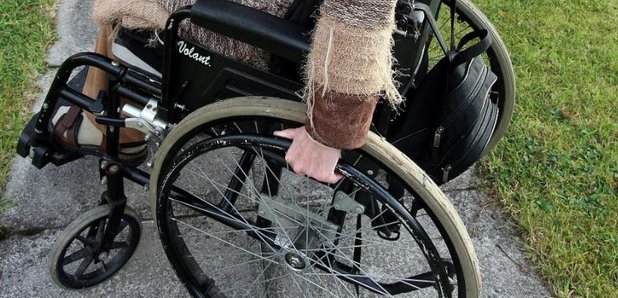 Disabled taxi users in Furness and Copeland still aren't legally protected from discrimination.
All councils were asked by the Department for Transport to fill in new paperwork, but the deadline was six months ago.
Barrow and Copeland councils haven't got on with it yet - but say they intend to.
South Lakeland and Lancaster councils already have.
A change in the Equality Act enacted in April last year means that taxi drivers would face a fine of up to £1,000 if they refuse to transport wheelchair users or attempt to charge them extra.
Research by Muscular Dystrophy UK also uncovers massive gaps in wheelchair-accessible taxi provision.
Just 14% of taxis in Lancashire and 11% in Cumbria are accessible.