Drill Hall Volunteers Get Royal Nod
29 August 2018, 14:45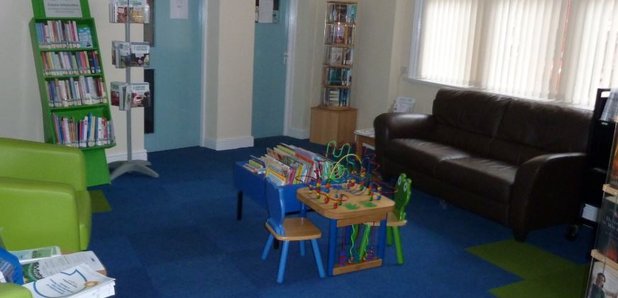 The people who transformed Dalton's Drill Hall have got royal recognition for their voluntary work.
The group's spent 10 years turning the pre-war building into a state-of-the-art community centre.
They received the Queen's Award for Voluntary Service this afternoon.
£500,000 needed to be raised for the job to be done.
One of the prime movers behind the work, Barry Doughty, said: "In 2008 it was certainly a challenge to think of ways to raise funds and refurbish this well-loved building. It was a key location in the second world war effort and a base for the home guard.
"It was built in 1928, but 80 years later the original design looked dated and the building, although it had some uses, really wasn't fit for purpose and it was on the brink of being pulled down.
"It has needed a lot of love and attention to bring it up to standard for the 21st century.
"Fundraising was always going to be a challenge but we have persevered, raising over £500k. This has only been possible by an active group of local trustees giving the organisation measured direction and vision which has resulted in today's achievements.
"Dalton Community Centre is now used by between 40 and 50 different groups with some 4,000 to 5,000 users every month. The facilities now houses a thriving Dalton library and the centrally located police team.
"I am proud and honoured to be the chairman of this community facility which is now being used by so many local people."