Drought Permits Issued For Lake District
17 August 2018, 07:14 | Updated: 17 August 2018, 07:15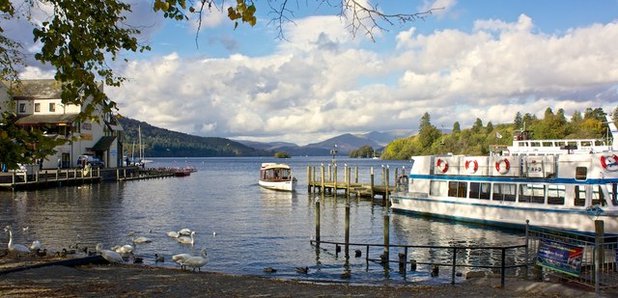 Drought permits have been issued that'll allow United Utilities to take water from the Lakes District.
The water supplier will be allowed to use boreholes at Windermere and Scales.
While there's been wet weather recently, the Northwest only had half the rain it would normally between May and July.
Jim Ratcliffe, Environment Agency Drought Manager, said: "The Environment Agency uses regulatory powers to manage water availability to maintain essential supplies for people and the environment and will always balance the needs of the public, industry, farmers and the environment.
"As the dry weather is set to continue in to autumn, there could still be restrictions later in the summer so we continue to urge everyone to use water wisely. Our staff will continue to manage demand by working with farmers, businesses and others who abstract water.
"We continue to work with water companies across the country to ensure they are following robust drought plans."