Drugs Trio Ordered To Pay Back £1 Each
13 April 2018, 17:28 | Updated: 13 April 2018, 17:29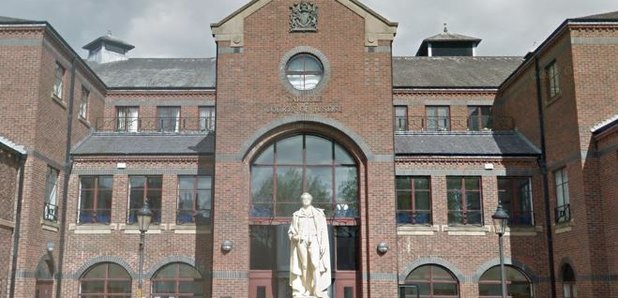 Three Liverpool men who made more than £40,000 by dealing drugs in Kendal, have been told to pay back just £1 each.
The trio - now without any assets, were jailed for a total of almost 12 years last September.
Carlisle Crown Court gave them 28 days to find the £3, or have an extra day added to their sentences.
During the conspiracy, Welsh was said to have assumed the role of branch manager and operator of a hub phone from which messages were despatched alerting users to illegal substances being on sale.
All later admitted conspiring to supply the two drugs during a 17-day period. Welsh, of Ackers Hall Avenue, Liverpool, was jailed for five years three months, while homeless Till and Inglesby, of Clorraine Road, Kirkby, Liverpool, each received 40-month terms.
Police began attempts to claw back ill-gotten gains from the three men. And at the crown court, Judge Barbara Forrester heard their joint criminal benefit had been £41,400.