Ex Soldier Indecently Assaulted Girl
29 June 2018, 06:25 | Updated: 29 June 2018, 06:27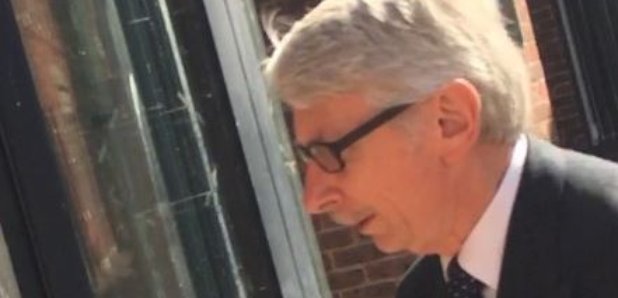 An Army veteran's admitted an historic case of indecently assaulting a girl of 11 or 12 years old in the Lake District.
It happened in the Windermere area in the 1980s.
67-year old Douglas Pullen - from Nottingham - was given a 12-month suspended prison sentence.
He'll also go to rehab and sign the sex offenders' register.
Pullen had no previous criminal convictions. However, the court heard he had received a caution, in 2001, from Ministry of Defence police in respect of two indecent assault offences involving a different girl.
Hearing of Pullen's remorse and how he was caring for a wife suffering from ill health, a Judge at Carlisle Crown Court suspended the jail term for two years.