Family Remembers Swim Tragedy Dad
14 June 2018, 06:57 | Updated: 14 June 2018, 07:06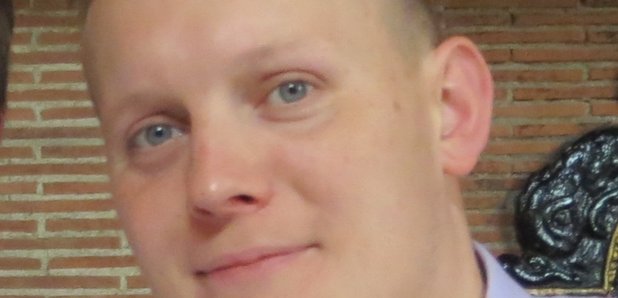 The family of a man who died after getting into trouble while swimming in a Cumbrian reservoir have remembered a 'beautiful, caring soul'.
36-year old dad Wes Woods - who lived in Kendal - was pulled from the water at Ormsgill earlier this month, but died in hospital.
In a statement, the family said: "Wes was our much loved son, father, brother and uncle. There is not one word, feeling or emotion that exists to describe our pain and heartache.
"Wes was a beautiful, caring soul who touched so many lives and we are humbled by the amount of support and beautiful words from all who knew him.
"We would like to most sincerely thank all of the emergency services, hospital staff and all who were involved in trying to save his life.
"As a family we ask for your support in allowing us time to come to terms with our tragic loss.
"For those who would like to share their memories and special times, we would like to make a book in his memory and ask that anyone who wishes to contribute to write something down and bring it with them on the day of the funeral. In time, we will take comfort in reading about the beautiful memories everyone shared with Wes."
The funeral will be held at Barrow Crematorium on Monday 18th June.