Farmer Makes Osprey Case Appeal
6 October 2018, 06:05 | Updated: 6 October 2018, 06:06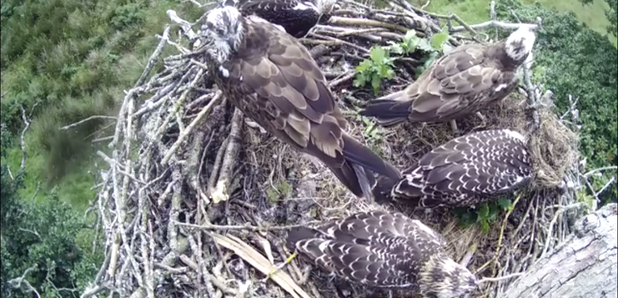 A farmer's going to appeal his conviction for recklessly disturbing a pair of breeding ospreys in the Lakes.
59-year old Paul Barnes' case will be heard again in the New Year.
He was said to have scared the brids of prey from their nest at Bassenthwaite Lake by towing a trailer of people nearby in his tractor.
Barnes was found guilty of two charges following a magistrates' court trial at Workington in August.
He was convicted of two charges brought under the Country and Wildlife Act 1981. He was ordered to pay a £300 fine, plus £2,000 costs.
*The birds or prey returned to the Lake District in 2001 after an absence of 150 years. They have since become a major tourist attraction.