Farming Warning As Cumbria Dries Up
12 July 2018, 13:00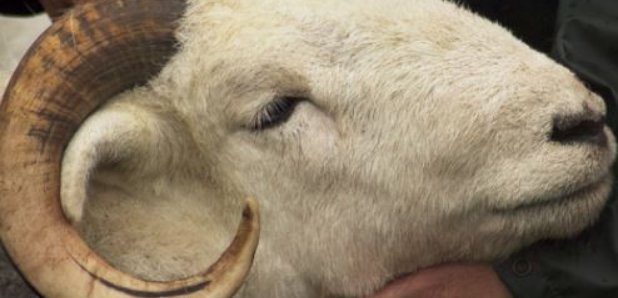 Cumbria's farmers are struggling to save their crops as the county dries up.
The Country and Land Association says river levels are dropping and becks are drying up, while private supplies are low too.
The hot weather could last until September - leading to fears livestock farms won't be able to grow enough feed for their animals this winter.
CLA Cumbria Branch President Mark Southern, who farms at Penny Bridge, Ulverston, said: "We've had virtually no rain in six weeks, with none forecast in the next 2 to 3 weeks at least. Some pundits are even speculating that the current dry weather pattern could continue until September, and that could have severe consequences for farming locally, as well as across the rest of the country."
"Most of our local private supplies have dried up and many becks are now dry. Local rivers are very low. Likely problems ahead for stock and winter fodder levels might be very short given crop volumes."
CLA Director North Dorothy Fairburn said: "The recent heat and low rainfall have had a range of impacts on farm businesses and rural areas, as well as on fish and other wildlife. A shortage of grass growth for cattle and sheep, and reduced hay and silage which will put pressure on winter feed stocks. In addition, cereal crops are drying off, leading to reduced yields that are also of poorer quality. It will take the best part of 12 months to get over the impacts of the extreme weather conditions experienced over the last few months."
"While dry weather continues there is an increased risk of wildfires, and we've urged our members and the public to be extra vigilant in the countryside."