Fewer Empty Shops In The South Lakes
15 August 2018, 10:15 | Updated: 15 August 2018, 10:19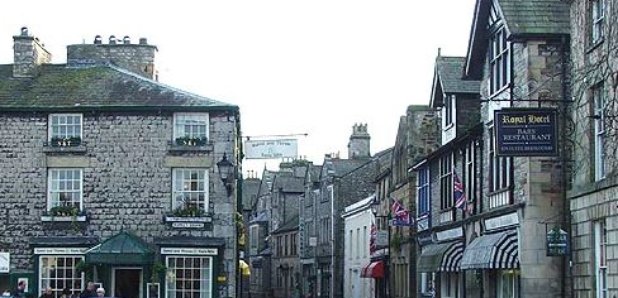 The South Lakes is bucking the national trend when it comes to empty shops.
In some areas - like Kirkby Lonsdale and Bowness - under 5% of retail premises were vacant.
The Northwest average is nearly treble that.
Councillor Graham Vincent, SLDC's Portfolio Holder for Economy and Assets, said: "We have seen a steady reduction in the number of empty shops in most areas and it is encouraging to see that it is continuing.
"Across South Lakeland we have more shops per capita than in other town centres because of our tourism culture and the fact that we have more shops and a higher occupancy rate shows a positive outlook for the local economy.
"We have also seen a noticeable rise in the quality of shops, bars and cafes attracted to our high streets. This says everything about the entrepreneurial spirit which exists here and how our town centres are evolving to meet the demands of visitors and residents, bringing vibrancy to the area and improving quality of life."