Former School Head Found Guilty Of Abuse
20 March 2018, 15:08 | Updated: 22 March 2018, 13:48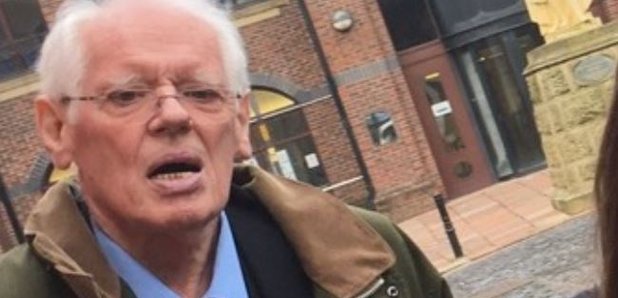 The former owner of a South Cumbria residential school has been found guilty of two assault and cruelty charges against boys - and acquitted of six others.
Derrick Cooper ran Underley Hall school at Kirkby Lonsdale for more than 20 years.
He'd denied all the charges at Carlisle Crown Court, and will be sentenced next month.
The verdicts followed a trial lasting several weeks, and deliberations by jurors of more than 24 hours.
Cooper had denied six assault allegations and two charges alleging cruelty of boys at his school during the 1970s and 1980.
He was convicted on a majority verdict of assaulting one pupil, who told jurors how the owner had "head-butted me", "gave me a few kicks around the body", and "tried to put his fingers in my eyes".
Cooper was also found guilty, unanimously, of cruelty towards a second child. That ex-pupil told the jury he was subjected to violence in a dining hall which left him bloodied; and forced to wear only a towel to sleep in a below-freezing corridor.
Jurors found Cooper not guilty of alleged assaults on three boys and acquitted him on a further charge alleging cruelty towards another youngster.
In evidence, Cooper said he had not been responsible for any violent acts.
After learning that jurors were unable to reach verdicts on a further two assault allegation charges faced by Cooper, they were discharged by Judge James Adkin.
Cooper, of Hillberry Green, Douglas, Isle of Man, will be sentenced for two offences at the crown court on April 26th.
In the meantime he was granted bail by Judge Adkin, who said "all options" would be open at the sentencing hearing.