Fostering Drive Begins Across Lancashire
13 May 2018, 10:27 | Updated: 13 May 2018, 10:30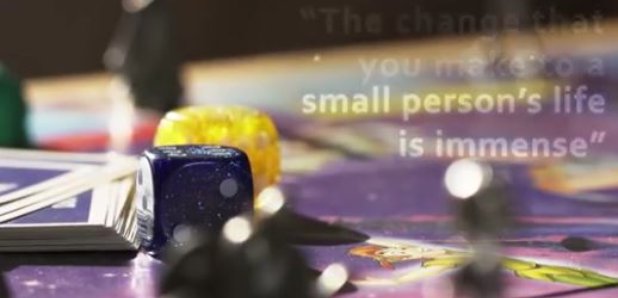 Foster Care Fortnight gets underway this week - with potential new carers being urged to find out more in Lancaster on the day of the Royal Wedding.
It also coincides with Lancaster Pride, to take advantage of what's expected to be a much busier day than usual.
County Councillor Susie Charles, Lancashire County Council's Cabinet Member for Children, Young People and Schools, said: "We are pleased to take part in this great campaign which showcases the commitment, passion and dedication of carers who are proud to foster.
"It also supports fostering services to highlight the need for more carers. We are always looking for new foster carers for the range of children who come into our care each week, with the greatest need being for foster carers for older children, sibling groups and children with additional needs.
"The theme of Foster Care Fortnight this year is 'foster care transforms lives', and we know this isn't just the lives of the children and young people who are fostered, it also has the power to change the lives of foster carers, their families and all those who are involved in fostering.
"Anyone interested in becoming a foster carer is invited to go along to any of our community events and talk to our friendly fostering team in an informal setting at a venue near where you live."
People can find out more ths coming Saturday lunchtime - May 19th, at Dalton Square.