Fresh Appeal Over Morecambe Assault
18 December 2018, 14:57 | Updated: 18 December 2018, 15:01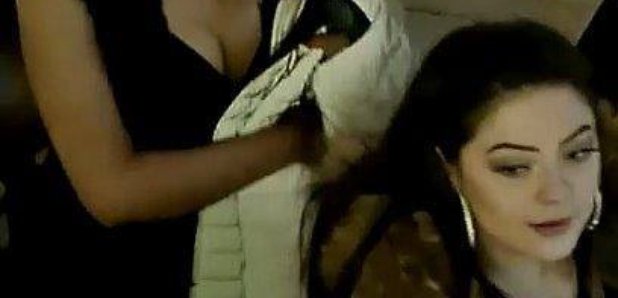 Police want to trace two women after the incident on Sunday.
Police want to identify these women following a serious assault in Morecambe.
Officers were called around 5.50pm on Sunday (December 16) to reports of a disturbance outside The Boardwalk pub in Marine Road West.
It is believe a number of people had been arguing inside the pub with the altercation continuing outside on the street.
The victim, a 52-year-old man, went outside the pub to speak to the group and was assaulted, suffering a serious eye injury. He was taken to Royal Lancaster Infirmary and is undergoing treatment.
Four men were arrested in connection with the attack and later released under investigation.
As part of the inquiry officers want to identify these women. They are not being treated as suspects and it is believed they can help with the police investigation.