Further Strike Action On Northern Rail Services
12 October 2018, 10:37 | Updated: 12 October 2018, 10:44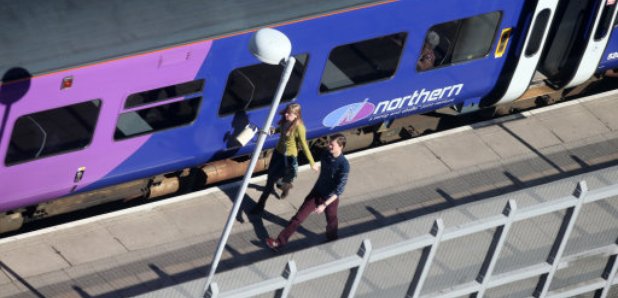 The RMT Union have announced additional dates.

The RMT has confirmed raft of new strike dates on Northern Rail.
The announcement comes as members gear up for the 31st day of strike action tomorrow in a long running dispute over the future role of train guards.
The additional dates are:-
Saturday 27th October 2018
Saturday 3rd November 2018
Saturday 10th November 2018
RMT General Secretary Mick Cash said:
"RMT continues to make every effort to get serious and meaningful talks going with Northern but the company are not interested and would prefer to continue to bury their heads in the sand regardless of the impact on the travelling public.
"German-owned Northern Rail want to run nearly half a million trains a year without a safety critical guard on board in a move that would wreck both safety and access ?to services and they should listen to their front-line staff and pull back from that plan immediately.
"RMT has secured agreements on other English franchises that enshrine the guard guarantee. Similar agreements have also been reached in Wales and Scotland. Arriva Rail North need to do the right thing and come to an agreement that secures a guard on their trains too.
"We thank the public for their support and understanding throughout this dispute over rail safety and access and the union remains ready for genuine and serious talks."