Grayling Warns Northern Over Lakes Line
5 June 2018, 08:11 | Updated: 5 June 2018, 08:14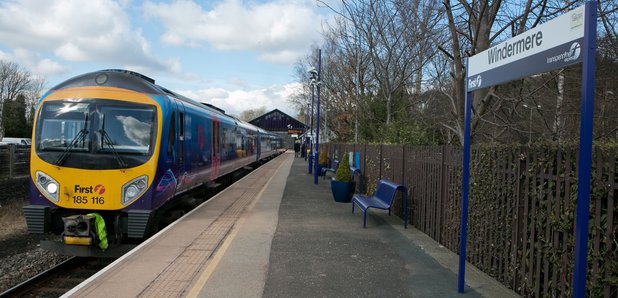 The Transport Secretary's agreed there should be no extension to the two week suspension of trains on the Lakes Line.
Northern took the drastic step as it tries to get to grips with its new timetable.
Chris Grayling's also told the South Lakes MP Tim Farron that he'll consider giving the operation of the Furness and Lakes lines back to Transpennine.
Speaking last night night, Mr. Farron said: "Thousands of local residents and tourists are being let down by Northern, who appear to have simply given up – and also by Government decisions to cancel electrification which has meant that Northern's plans on taking over the lines have had to be rewritten many times over.
"I'm grateful that Chris Grayling agreed to meet me and John tonight, and for his assurance that the Lakes Line suspension wouldn't be extended. I'll be holding him to that – and look forward with interest to his views on the proposal to give the lines back to Transpennine."