Greyhound Bridge To Reopen Soon
6 September 2018, 11:08 | Updated: 6 September 2018, 11:09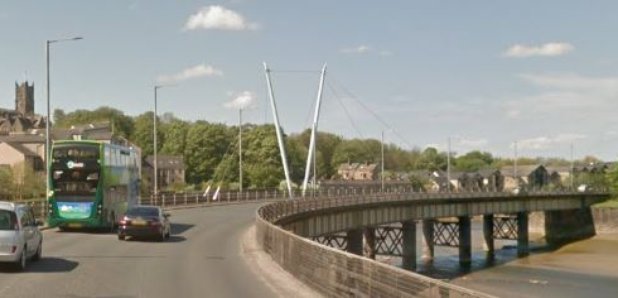 Lancaster's Greyhound Bridge will reopen later this month.
It's been shut since January for repairs.
It'll have a bus lane when it opens to traffic on Sunday the 23rd of September.
£4million has been spent making sure it's strong enough for HGVs.
County Councillor Keith Iddon, cabinet member for highways and transport, said: "These major repairs to the Greyhound Bridge were needed to make sure we didn't have to introduce a weight limit, and it will be many years before further maintenance is needed on this scale again.
"Closing such a major bridge is bound to cause some disruption, and we're grateful for everyone's patience while it has been closed, and particularly to those who have been most affected because they live, work or own businesses nearby.
"We're looking forward to reopening the Greyhound Bridge, and would ask people to be particularly careful travelling in Lancaster city centre in the week leading up to this, as we'll be making changes to the traffic management on the roads as we return them to normal."
Painting the bridge during late winter is not ideal, and a decision has therefore been taken to complete the painting works in May 2019.
County Councillor Iddon added: "At the moment this scheme is within budget and we want to make sure it stays that way.
"We looked carefully at the pros and cons of finishing the painting during the winter, but have decided that the risk of incurring substantial extra costs if we experienced prolonged bad weather can't be justified, when the safe option is to complete the work next year."