"He Will Be Greatly Missed By Everyone."
28 December 2018, 11:33 | Updated: 28 December 2018, 11:53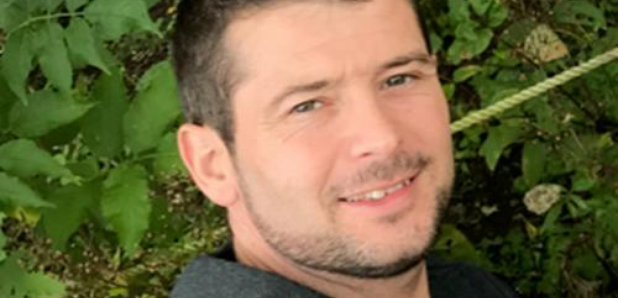 Tributes to Lancaster man killed earlier this month
A man who died in a collision in Lancaster earlier this month had served in the army.
It happened at around 3pm on Tuesday (December 11) on the A6 Slyne Road close to the junction with Oxford Street when a Vauxhall Astra clipped the wing mirror of an oncoming Volkswagen Touran and then collided head on with a Land Rover Discovery.
The Astra driver, David Smalley, sadly died at the scene. A two-year-old girl who was also in the car was taken with Royal Lancaster Infirmary with a minor injury. In a tribute his family said: "David was a 31-year old husband to Samantha, Father to Poppy 2 years old and Ruby 8 years old. He was also a loving son to his parents David Snr and Phillipa.
"He was born in Lancaster and grew up in the Heysham area. Shortly after leaving school he joined the Armed Forces and served in the Duke of Lancaster's Regiment. He served for a number of years on various deployments before returning to live in the Lancaster area prior to leaving the Regiment. Over recent years he worked as a porter in the local hospital.
"He enjoyed the outdoors and went walking in the Lake District whenever he could. He had a keen interest in cars and enjoyed finding out how things worked and fixing them. He always enjoyed spending time with his family who were all very important to him. He will be greatly missed by everyone who knew him."