Help Called In For Cumbria Mental Health
10 April 2018, 13:19 | Updated: 10 April 2018, 13:21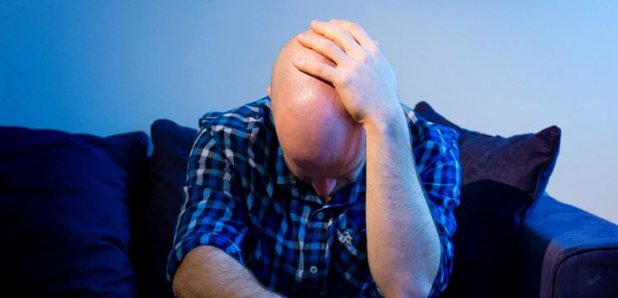 Help's being called in from Lancashire and Northumberland, to improve mental health services in Cumbria.
Improvements are planned over the next 12 months, after concern that no out-of-hours service was available for young people in crisis.
Cumbria's health leaders have admitted it's been "difficult " to provide a high quality service.
Exact details of exactly how Lancashire Care and Northumberland's NHS can help haven't been revealed yet.
Stephen Eames, Chief Executive of Cumbria Partnership NHS Foundation Trust said: "It is vital that mental health services can be delivered in a joined up way with other local services to meet the needs of the local population.
"We will be working with our staff, partners and communities to work out how we can do this in a way that provides a better deal for patients in Cumbria.
"To do this, it is likely that this will be through formal arrangements with our colleagues in Lancashire Care and Northumberland Tyne and Wear NHS Foundation Trust.
"I'm clear that any future arrangements must be better for our patients. We also want our services to attract staff to work in Cumbria, and to deliver services in a way that builds on the existing relationships we already have with our partners.
"In Cumbria we have some fantastic staff and services. However we know that for some pathways it has been difficult for us to provide a high quality sustainable service within the Cumbrian footprint."
Peter Rooney, Chief Operating Officer of NHS North Cumbria Clinical Commissioning Group added: "CPFT does many things well and has made significant improvements in culture, values and behaviours.
"They have seen improvements in the patient and staff survey and in several specific pathways such as personality disorders and psychiatric liaison.
"However to in order to continue the improvement journey, they require at least some strong partnerships with larger providers to ensure that mental health services are sustainable locally, how that looks needs to be worked through with our staff, communities and partners in the coming year."