High Speed Chase After Ambleside Assault
29 May 2018, 14:06 | Updated: 29 May 2018, 14:09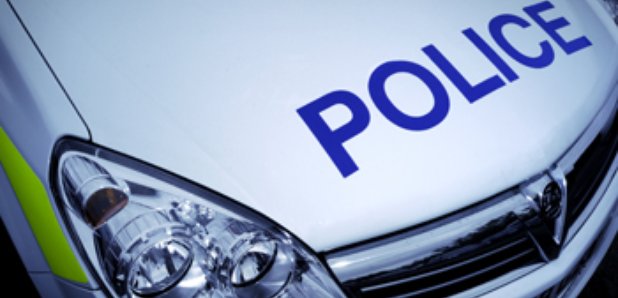 Police are appealing for sightings of a green BMW X5 as part of an investigation into an assault on a woman in south Cumbria.
Police were contacted at 6.40pm on Sunday with a report of a green BMW X5 which was travelling on Ambleside Road, Windermere in suspicious circumstances.

The vehicle then made off from officers that pursued the vehicle. The pursuit was stood down following concern for other members of the public.

Police are urging the public to report any sightings of the BMW X5, reg number: YP05 FEX.

Detective Inspector Matt Scott said: "Numerous enquiries are ongoing to locate the occupants of this vehicle. At least one male and a female were seen in the vehicle.
"The vehicle was driving erratically through the Ambleside area heading in the direction of Kendal yesterday evening.
"We are particularly concerned for the female occupant of the car and we need the public's help in trying to locate her and the offender.
"I'd urge anyone who sees this vehicle to make contact with police immediately."
Anyone with information on this incident is asked to contact police on 101, quoting incident number 248 of 27th May.
Anyone who sees the vehicle should contact police immediately.