Historic Cumbrians Get Pop Art Makeover
7 August 2018, 06:40 | Updated: 7 August 2018, 06:43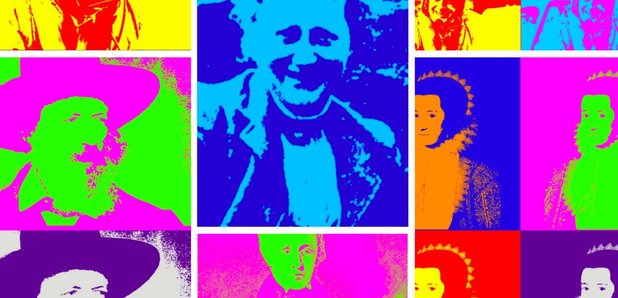 Some of Cumbria's biggest cultural influencers have had a 'pop art' makeover.
Portraits of the likes of Beatrix Potter and Donald Campbell have been made in the style of Andy Warhol, to mark what would've been his 90th birthday yesterday.
It's the idea of a group called Cumbria's Living Heritage - and they'll be sharing the images through social media.
Cumbria's Living Heritage Chair, Peter Frost-Pennington, says: "Our five pop art heroes are ambassadors for our member attractions and have links to 15 of those. We have the word 'living' in our title for good reason, because we consistently strive to reimagine the past in different ways, to make it relevant to those living in the present.
"We hope our pop art personalities will lure visitors and residents to places associated with them, where they will find fun and unexpected activities and things to do, learn much about these people and their time, and leave with a head full of incredible knowledge and lesser-known facts. A summer of fun awaits those 'popping' off to brilliant heritage venues."