UPDATE Flimby Residents Able To Return Home
4 October 2018, 12:55 | Updated: 4 October 2018, 15:16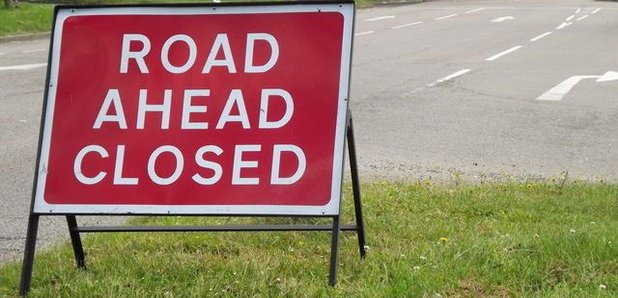 Police and partner agencies had been dealing with a suspected gas leak at Station Road, Flimby.
People are being advised it is now safe to return to their homes following a gas leak at Flimby today.
Emergency services and partner agencies launched a joint response following reports of the leak at 10.40am.
Evacuations were carried out covering the majority of Flimby.
But police can confirm it is now safe for people to return home.
Station Road will remain closed to traffic while recovery continues but it is suitable for pedestrians.
The nearby railway line remains closed.
Inspector Craig Lory said: "We would like to thank the people of Flimby and all those affected by this incident for their patience and cooperation."