Hospital 'Incident' Resolved
2 November 2018, 14:30 | Updated: 2 November 2018, 14:32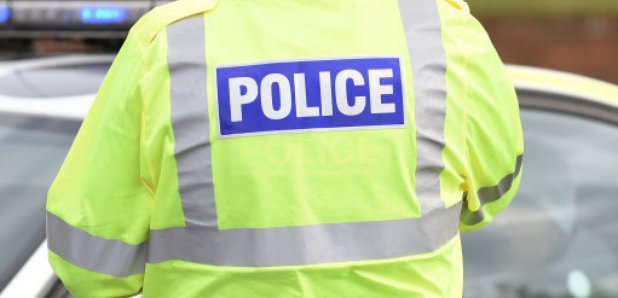 Police officers were called to reports of an incident at Furness General Hospital earlier today
Cumbria Police say an earlier incident at Furness General Hospital has been resolved.
Police were called at 12.21pm today following a report of a man seen in a field near the hospital with a suspected air weapon.
A full search of the area has been carried out and nothing suspicious has been found.
"Police would like to reassure people there is no perceived risk to the public at this time.
The hospital is open as usual".