Huge Event Planned To Attract Volunteers
13 May 2018, 10:24 | Updated: 13 May 2018, 10:26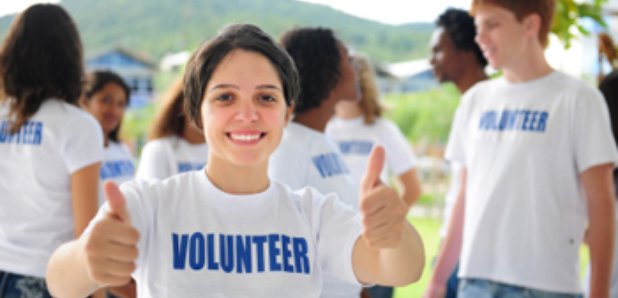 A massive volunteering fair is being held in Kendal next month, to coincide with National Volunteers Week.
The gathering - at the Town Hall, will celebrate the millions of people who give up their own time to help others.
Now in it's 34th year, the week raises the profile of the millions of volunteers who regularly contribute to society, while inspiring others to get involved too.
The Kendal event will be held on the 6th of June between midday and 1pm.
Organisations that are looking for new volunteers include Kendal Community Emergency Planning Group, Age UK South Lakeland, Leonard Cheshire Disability, The Stroke Association, Barnardo's, The Royal British Legion, National Trust Fell Foot Park, Nightstop, South Lakeland Carers, Space to Create, Kirkby Lonsdale CIC, Cadas, British Heart Foundation Kendal, Guide Dogs, Cumbria County Council, St Johns Ambulance, Citizens Advice Witness Service and Cumbria CVS.
Judith Smale, County Volunteer Support Officer for Cumbria CVS said: "This event will be a fantastic opportunity to be inspired to volunteer. Local organisations will show you how your time can make a huge difference to individuals and charities that need more people to come forward to volunteer."
Lynette Hilton from The Cumberland added: "This Volunteers Week event is a great way of meeting local charities and an opportunity to learn about how valuable volunteers are to them.
"I hope lots of new people that are interested in volunteering come along to the event as it's not often you will get the opportunity to meet so many charities in one place."