Jail For Teen Who Snapchatted Assault
29 October 2018, 16:40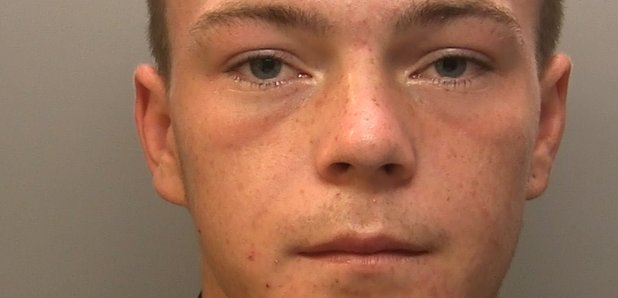 Corey William filmed himself assaulting someone in an unprovoked attack
A teenager who filmed himself attacking an innocent member of the public in Cleator Moor has been jailed for two years.

Corey Anthony Williams, aged 18, of Melbreak Avenue, Cleator Moor, was sentenced today (29th October) at West Cumbria Magistrates' Court for attempting to cause GBH.

In July this year, Williams launched an attack on his victim after he claimed he had bumped into him. Enquiries by officers found no evidence of this and deemed it totally unprovoked.

Williams dragged the victim to the floor before repeatedly punching and kicking him. Throughout Williams taunted his victim and sent video footage of the assault to friends on Snapchat.

Detective Sergeant Jim Rooney, West Cumbria Crime and Safeguarding Team, said:

"This was a sickening assault, made worse by Williams recording it for some form of disturbing entertainment between him and his friends.

"The victim was assaulted for no reason whatsoever. Williams' behaviour was nothing short of disgusting.

"I'd like to thank members of the public for their support. When the assault came to light many people came forward with information to assist our investigation.

"I hope that the sentencing can provide some form of closure to the victim."