Jail For County Lines Drug Dealer
24 October 2018, 15:27 | Updated: 24 October 2018, 18:08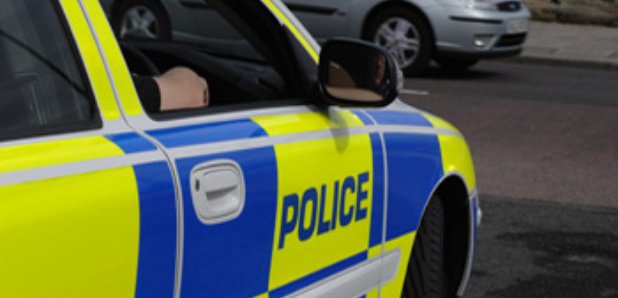 The 31 year old's been locked up for 2 and a half years
A county lines drug dealer from Barrow has been jailed for two-and-a-half years.

Daniel Ramsay, 31, of Hornbeam Crescent, was sentenced on 19th October at Preston Crown Court.

He appeared in court alongside a 17-year-old male, from London. Sentencing on the teenager was adjourned until 30th November.

In June this year officers stopped a vehicle driven by Ramsay on Cheviot Green, Barrow, with the London teenager as a passenger.

Inside the vehicle a bag containing £1,700 in cash was seized alongside a large amount of street deals of heroin and crack cocaine worth a street value of £3,380.

A spokesperson for South Cumbria Area Drugs Unit said:

"This is another example of the county lines issue that is currently affecting rural towns all over the country.

"Organised crime groups are travelling hundreds of miles, frequently using children in their criminal enterprises, to flood rural towns with Class A drugs. They are regularly arming themselves with knives, which in turn poses a threat to members of the public.

"The sentence today reflects how seriously both the police and the criminal justice system take offences of this nature. We will continue to target any people or groups found to be involved in drug supply and place them in front of the courts.

"We will use any powers available to us to stop anybody involved in drug supply in the town. Drugs have a detrimental effect on the whole community and we urge anybody who has information regarding this issue to contact the police."