JESOs Start Work In Cumbria
10 July 2018, 06:36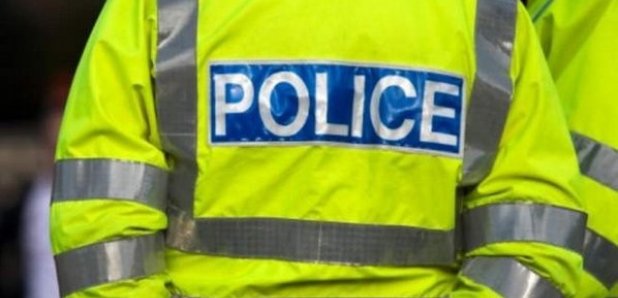 The first 'Joint Emergency Service Officers' have started work in Cumbria.
They're police community support officers who've been trained as retained firefighters too.
It's hoped the pilot scheme will soon see its first 'JESO' with life-saving training, so they could help paramedics.
Superintendent Justin Bibby said: "This is a pilot scheme but there is a great deal of potential in having officers trained to assist across multiple emergency services.
"Joint Emergency Service Officers could be particularly useful in rural or isolated communities where having a community Police Community Support Officer who is also a retained firefighter would be an enormous, practical benefit.
"The JESOs can also be utilised for joint prevention work so that, when the PCSO is educating people about crime prevention, they can also give fire prevention advice."
John Wall, Group Manager at Cumbria Fire and Rescue, said: "The collaborative work on-going between the different blue light emergency services is in line with the demands of the Police and Crime Act 2017 which places a statutory duty on emergency services to collaborate more closely to improve efficiency and effectiveness.
"Another piece of collaborative work which has already been but in place is Joint Incident Command Units (JICUs). There are three JICUs placed around the County and they will provide a modern and effective incident ground communications system as well as a briefing area. The JICU vehicles will be used at multi-agency incidents as joint command co-location points, at single agency incidents or at community safety events by any of the blue light services involved.
"The co-location and communication opportunities provide multi-agency working under the Joint Emergency Services Interoperability Principles (JESIP)."