Judges Lodgings To Reopen, Says Cllr
13 April 2018, 09:32 | Updated: 13 April 2018, 09:35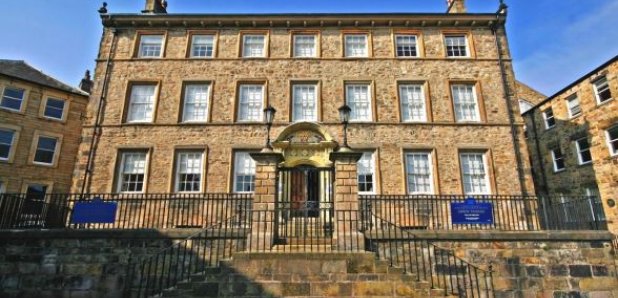 The Judges Lodgings in Lancaster will reopen.
The museum's been shut for two years following cuts but Lancashire County Council's going to reopen in for three days a week.
Bare councillor Charlie Edwards revealed the news on Facebook.
He said: "Great news to announce today [Thursday] that after months of negotiations and great work from local campaigners, the Judge's Lodgings, a unique and beautiful tourist attraction in Lancaster is to be re-opened by Lancashire County Council.
"This is testament to all the campaigners who called for this unique part of Lancaster's history to stay open, after it was closed by the previous administration.
"It will be open three days a week for now, and the County Council has committed to look into how they can further improve the museum."