Juror Fined For Using Phone In Court
21 March 2018, 15:47 | Updated: 21 March 2018, 16:07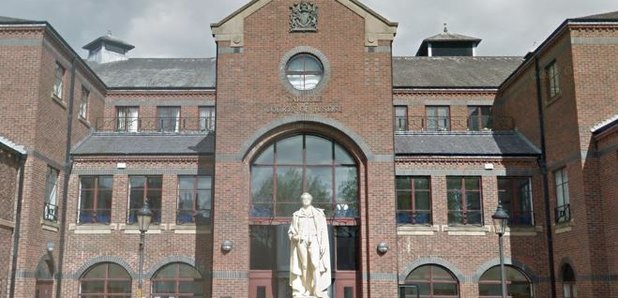 A member of the jury for the recent South Cumbria boarding school abuse trial has been fined £1,000 for playing with his mobile phone in court.
22 year old Callum Toole of Cleator Moor admitted a contempt of court charge.
The judge at Carlisle Crown Court put it down to "immaturity", and gave him six months to pay - or face a month in jail.

Toole's appearance in the dock came a week after he was discharged from serving as a juror during the long-running trial of several defendants accused of historical physical abuse against boys.
The charge followed a complaint about apparent jury room misconduct which was passed to Judge James Adkin.
Summarising Toole's misbehaviour, Judge Adkin said: "Failing to engage in the process, not handing your phone over to court staff in retirement, sitting away from the group during deliberation, playing on your phone during jury deliberation is a blatant contempt of court."
However, the judge also noted the recently-qualified scaffolder's good character.
He told Toole, of Bowthorn Road: "I am certain that your immaturity and perhaps some behaviour issues you've had in the past played a part in what could be described as the childish way you behaved in that jury room."
The court heard he hadn't used the phone to research anything connected to the case, nor to divulge any online information to fellow jurors.