Jury Hears About Assaults At Cumbria School
26 November 2018, 16:20 | Updated: 26 November 2018, 16:24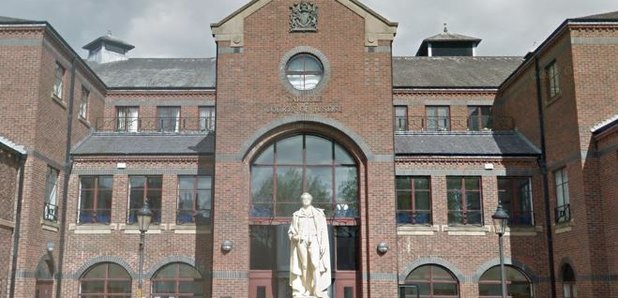 Five men are on trial for abusing boys at Witherslack Hall School
A third man has told a jury he was "punched" in the face by different teachers while attending a South Cumbria residential school.
Peter Taylor made claims of historic assaults and cruelty by several different staff members as he gave evidence at Carlisle Crown Court.
Five men, aged between 62 and 78, are on trial. They deny charges which allege the physical mistreatment of four different boys at Witherslack Hall School, Grange-over-Sands during the 1970s and 1980s.
Two former pupils have already made claims of alleged physical abuse. And today (MON), at the start of the trial's second week, Mr Taylor also made allegations.
He claimed to have been assaulted by one defendant, Roger Whitehouse, after taking cigarettes from a staff room. He described Whitehouse, now 78, as a "very brutal man", "commonly known as 'Blockhead'".
He alleged Whitehouse "punched me in the face" and then beat him with a "strap or a belt". "He was absolutely going berserk on me," Mr Taylor told jurors. "I was begging him, 'please sir, don't hit me sir'."
Mr Taylor alleged another teacher on trial, Michael Lynch, now 72, assaulted him after work on the staff member's car went wrong. "He punched me with a clenched fist to my face and knocked me to the floor and started to kick me repeatedly in the ribs," he said.
He further alleged that 69-year-old ex-teacher Alec Greening - also on trial - made him wear a PE kit outside in the snow as a punishment for smoking.
Whitehouse, of Seaview, Haverigg, and Lynch, of Kirkhead Road, Grange-over-Sands, deny those alleged assaults. Greening, of Dalton, near Burton-in-Kendal, denies the alleged cruelty.
The trial continues.