Kendal Calling Drug "Supply" Allegation Denied
20 November 2018, 05:54 | Updated: 20 November 2018, 06:04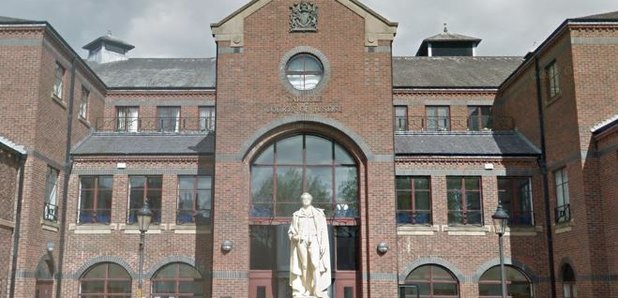 25 year old Sammi Obaid denies one charge against him
A man accused of trying to pass off steroids as ecstasy tablets for "sale" at the Kendal Calling music festival has gone on trial.
Sammi Obaid, 25, denies one charge. This alleges possession of a controlled class C drug - the anabolic steroid, methandienone - with intent to supply.
Obaid's trial began at Carlisle Crown Court, where Joseph Dowsett told a jury he was employed as a security staff member at the festival site near Penrith last year.
At around 10-30pm on July 28, Mr Dowsett said he was approached by a man who asked: "Do you want to buy any pills?"
After being allegedly offered "four for 30 quid", Mr Dowsett said he revealed he was a security employee. After calling for back-up, he saw blue heart-shaped pills in the man's bag.
Prosecutor Julian Goode said 213 tablets - unlawful to supply but not possess - were recovered from Obaid along with £265 cash. "What the prosecution say is that this defendant had these tablets and was intending to pass them off as ecstasy to maximise revenue streams and the profit that he could obtain," alleged Mr Goode.
But Obaid, of Heaton Royds, Shay Lane, Bradford, was said to deny offering to sell or supply the steroids "at any stage".
The trial continues.