Kendal Chippy Could Be Best In Country
22 August 2018, 07:07 | Updated: 22 August 2018, 07:10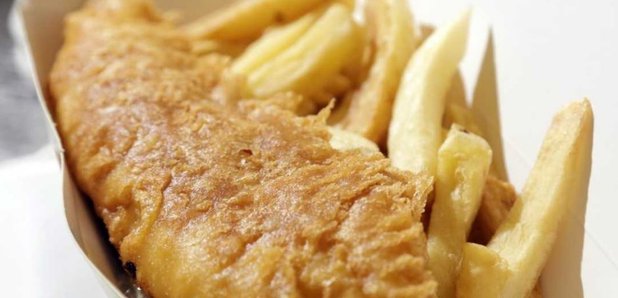 Kendal might have the best chippy in the country.
'Frydays' has been shortlisted for Shop of the Year ahead of 2019's National Fish & Chip Awards.
Judges will look at how happy customers are; whether the fish is sourced sustainably; and - of course - flavour.
Marcus Coleman, Chief Executive Officer at Seafish, said: "This flagship award category showcases the leading fish and chip businesses across the country. These shops have demonstrated real commitment to quality in a number of areas, not just food, and have worked extremely hard to earn their place on this list.
"There's a tremendous amount of talent to be seen across the UK Top 20, and we wish them all the best in the next round of judging as we know how much this competition means to all of them."
The winner of the Fish and Chip Shop of the Year Award will be announced at The National Fish & Chip Awards' 31st anniversary ceremony in London on 24 January 2019.