Kendal's Evans Cycles Branch Facing Closure
9 December 2018, 08:12 | Updated: 9 December 2018, 08:15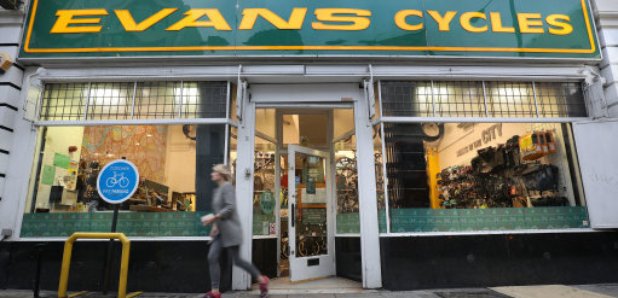 Sports Direct bought the retailer out of administration in late October
Six Evans Cycles branches are facing closure in the first wave of changes under new owner Sports Direct.
Stores in Braehead, Brentford, Durham, Fulham, Holborn and Kendal are likely to shut down.
Mike Ashley's Sports Direct bought the retailer out of administration in late October, saying it expected to keep roughly half the stores open.
Evans employs 1,300 people and has 62 sites.
Steve Trowbridge, chief executive of Evans Cycles, said:
"We hope landlords will be reasonable and support our turnaround plan, now that we have stability due to backing from Sports Direct. However, we must remain competitive, and sadly we are now in consultation with staff at these stores."