Kids Exploited As Gangs Target Cumbria
7 September 2018, 06:38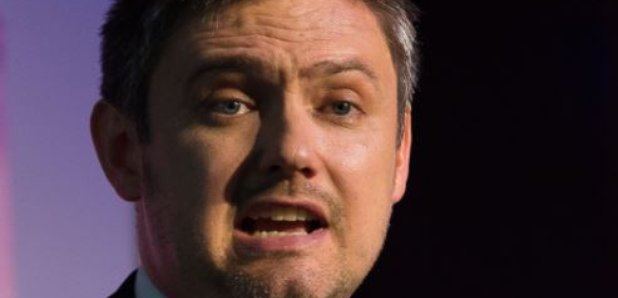 Drugs-related kidnappings are on the rise and children as young as eight are being used as mules in Cumbria.
The revelations were made at a Parliamentary seminar hosted by Furness MP John Woodcock on 'county lines'.
That's where big city organised crime groups target rural parts.
There've been 78 convictions related to drug-running in Cumbria in the last year-and-a-half, and 22 drug-related deaths.
The seminar discussed the possibility that the Government could task a single police force to be the nationwide lead on tackling county lines.
Mr. Woodcock said: "This very successful conference has brought home the scale of the challenge if we are to end this appalling form of modern slavery.
"In my own county of Cumbria, there have been 78 people convicted of county lines-related offences in the last 18 months, and there have been 22 drugs-related deaths since September. County lines is killing people and causing untold harm to our communities.
"The Government must take an urgent lead in tackling the social and economic problems which are driving county lines. As the conference heard, although there must be a police response, we cannot simply arrest our way out of this problem."