Lake District Enjoys Winter Progress
10 April 2018, 12:03 | Updated: 10 April 2018, 12:07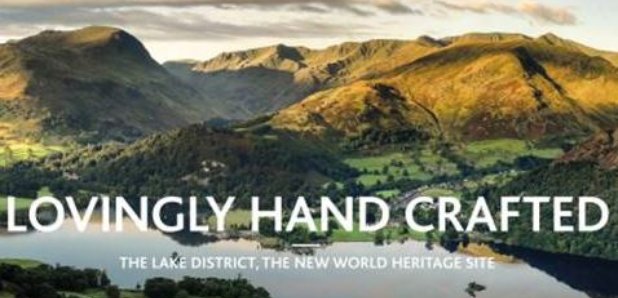 Visitor numbers to Cumbria between last November and this March jumped by nearly a third, compared to the previous winter season.
Cumbria Tourism is putting the 28% rise down to a major publicity campaign, which promoted the county as an "all year round" destination.
Before that, the focus was mainly on attracting people to visit during the summer.
In less than five months between November 2017 and March 2018, the campaign achieved a combined audience reach of more than 32 million, including a social media following of more than 22 million.
Bosses said the overall aim of the campaign was to showcase the wide range of events and attractions people can enjoy in Cumbria throughout the winter, by sharing content, images and itineraries to inspire staycations and drum home the message that visitors are welcome at any time of year.

It's thought the recently-awarded World Heritage Site status also helped to promote the lakes both nationally and internationally, winning national press coverage in The Times, The Scotsman, The Telegraph and Hello Magazine.

Sue Clarke Sales & Marketing Manager at Cumbria Tourism said: "Our Winter Marketing Campaign has come to an end and we're thrilled with the results.
"It has done a fantastic job of promoting the county as an all-year-round destination to visitors and challenging the perceptions of the Lake District, Cumbria, during a traditionally quieter time of year.
"In less than five months, we are proud to announce that the campaign achieved a reach of over 32 million showing an amazing increase of 28% on last year's campaign - and all without public funding."