Lancashire County Council Vote On Halal Meat
18 October 2018, 17:17 | Updated: 18 October 2018, 17:24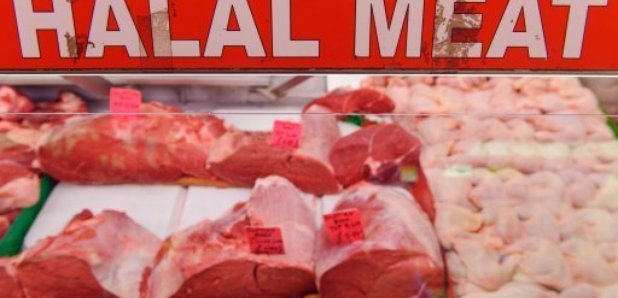 Only stunned meat will be provided in Lancashire schools.
Only stunned halal meat will be provided to schools by Lancashire County Council's catering service, following a vote by the authority's full council.
The county council's cabinet had made a decision in July to provide only stunned halal meat, except poultry, to schools.
However, after further consideration it was decided a final decision on the matter should be put to a vote so all councillors could consider the issue.
The decision to bring the matter before full council also followed communication with the Lancashire Council of Mosques.
Halal meat is supplied to 27 schools by the council's catering service, where there is the demand for it from the Muslim community and where the headteacher and governing body request this for a proportion of children on the basis of their religious belief.
Halal meat is only offered to students whose parents have specifically requested it and these children can choose halal meat as one of a number of options.
County Councillor Geoff Driver CBE, leader of Lancashire County Council, said: "Given the strength of feeling on both sides of the debate it was important that all councillors got the opportunity to consider this issue.
"Today's decision to ban the provision of meat from animals that were not stunned before they were slaughtered is purely an animal welfare issue. There is no other motivation.
"The county council will now work with the Lancashire Council of Mosques to mitigate against any unwanted and unwarranted consequences of this decision."