Lancaster Eighth Best UK Uni
25 April 2018, 06:00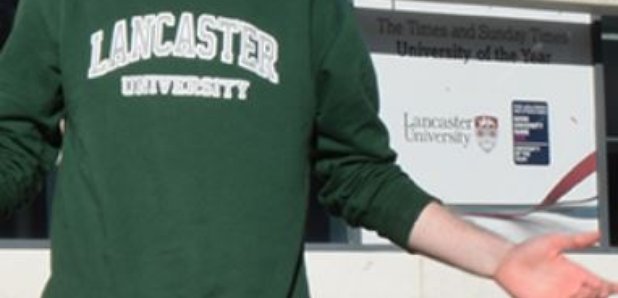 Lancaster's come eighth in an annual league table of the UK's top universities.
The rankings in the Complete University Guide are based on factors like student satisfaction and job prospects.
Cambridge tops the list for an eight year in a row.
Dr Bernard Kingston, chairman of thecompleteuniversityguide.co.uk, said: "It is a fact that Cambridge and Oxford have usually topped the table. But some 20 British universities could be regarded as top world-class institutions - some ancient like Cambridge and Oxford, and some modern like Warwick and Lancaster. All are able to attract faculty and research funding globally.
"This clearly influences the quality of their undergraduate teaching and enables them to recruit high-quality students. All universities strive for continual improvement, and it is conceivable that in the future others may pose a challenge to Cambridge and Oxford."