Lancaster Man Leads Right To Die Debate
22 October 2018, 08:34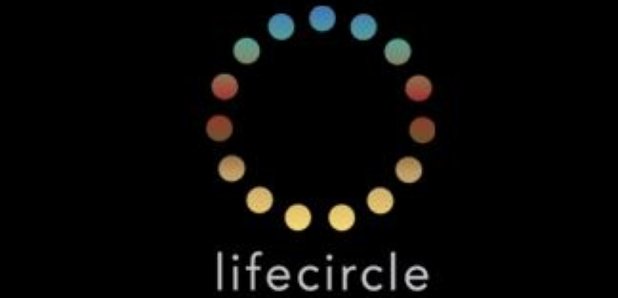 A man from Lancaster's told Heart about his decision to have an assisted death.
Alex Pandolfo was diagnosed with Alzheimer's in 2015 and applied to Lifecircle in Switzerland.
He's campaigning for a change in the law here so people with incurable conditions can have the right to die.
Alex - an academic in his sixties - had to care for his dad, who had dementia.
He says assisted death is his only option: "It's a death where I could find myself - like my dad did - being violent to people who are trying to help me.
"What I don't want to do is face the terrors, the horrors and the torture that this will bring."
Alex says assisted death is preferable to what'll probably happen otherwise: "It's not classed as a terminal illness, which is strange because it will kill me. Or something associated will kill me eventually.
"It's a long, painful, horrific - both physical and psychological - death."
The lecturer says he doesn't know when he'll travel to Basel to die: "I've got capacity now. And when I go to Switzerland I will still have to have capacity. So I've got to do - one way or another - before I need to. And it's a guessing game."
He concludes not knowing how things were going to end was making his symptoms worse: "I think it was making me more poorly. And I think it was having an impact on the dementia. And when I got that 'green light' my life and health improved."