Lancaster MP Criticises Class Sizes
15 March 2018, 06:19 | Updated: 15 March 2018, 06:21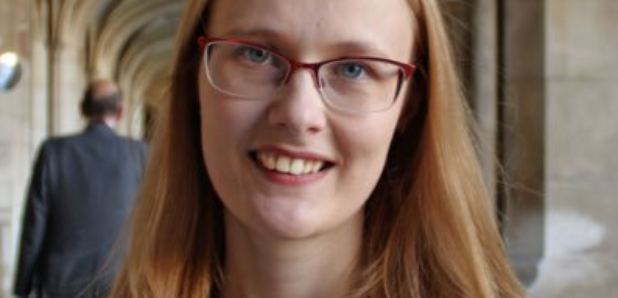 Lancaster's MP says class sizes in schools are getting out of control.
Cat Smith says coupled with budget cuts, it's causing "significant damage" to children's education.

She's written to the Education Secretary, demanding a re-think to how funding differs across the country.

"It's critical that children from under-privileged backgrounds have the opportunity to break the boundary of their social class.

"They can't do this without equality of education."

Ms. Smith added: "We can't stand back and let these cuts happen.

"Children and young people only get one chance at school and college.

"As a country, we should be investing in this and future generations of young people."