Landlords Asked To Help Homeless
4 September 2018, 10:09 | Updated: 4 September 2018, 10:12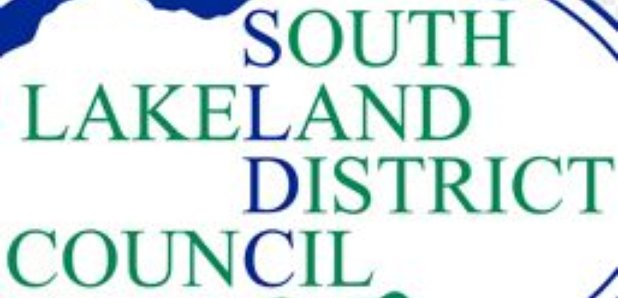 Landlords in the South Lakes are being asked to help the homeless, by offering their rooms to let.
26 property owners are already working with the council.
167 homelessness application were made to SLDC in the year to April - a 173% increase.
Councillor Jonathan Brook, Portfolio Holder for Housing and Innovation, said: "The common misconception is that homeless people have drug and alcohol problems, lead chaotic lives and only have themselves to blame.
"In reality people from all walks of life can suddenly find themselves homeless for a whole variety of reasons, such as the loss of employment or the breakdown of a relationship.
"We are asking private landlords who may feel reluctant to offer their property to a homeless person to put aside any misconceptions and work with us."
"You'd be forgiven for thinking homelessness isn't a problem here in South Lakeland, however the truth is that the number of people needing help to keep a roof over their head is increasing.
"The council's Housing Options team is working hard on both the prevention and relief of homelessness. We have some big challenges to overcome and by liaising with more private landlords we will be able to reach out to those who need our help," added Cllr Brook.
Landlords who require more information should contact Jocelyn Park, SLDC's Private Rented Accommodation Officer, by email: jocelyn.park@southlakeland.gov.uk or by calling 01539 793285