Laptop Examination Complete In Poppi Enquiry
12 October 2018, 11:05 | Updated: 12 October 2018, 11:07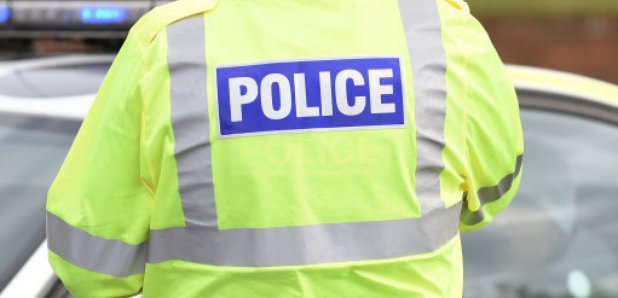 Cumbria Police say it did not contain evidence of criminal activity.
Cumbria Police have completed an examination of a laptop as part of the Poppi Worthington enquiry.
The Constabulary have confirmed it does not contain any evidence of criminal activity.
In a statement Cumbria Police:

"The laptop has been subject to meticulous forensic physical and digital examination by accredited forensic examiners in accordance with national best practice. This was subsequently independently assessed by another police force. The Constabulary are confident that the laptop is the one used by Paul Worthington, at the time of Poppi's death.

All examinations resulted in no evidence of criminality being found.

The Crown Prosecution Service have been made aware of the results of the laptop examination".